The Care Your Pets Deserve
Welcome To
North Jackson Animal Clinic & Urgent Care
256-437-8483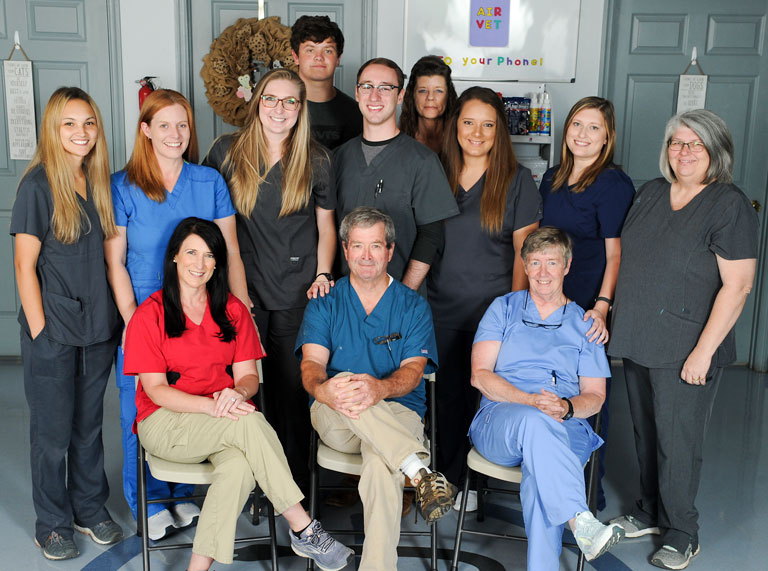 State-Of-The-Art Animal Care
From our diagnostic equipment to our surgical procedures, we are constantly striving to educate ourselves in the latest cutting-edge veterinary developments. You can rest assured that your pet is in the best hands when they're at North Jackson Animal Clinic.
Providing Exceptional Pet Care Since 1977
North Jackson Animal Clinic is a full-service veterinary hospital located in Stevenson, AL. The highly skilled team of veterinarians, technicians, and support staff have decades of experience when it comes to providing patients with high-quality veterinary care.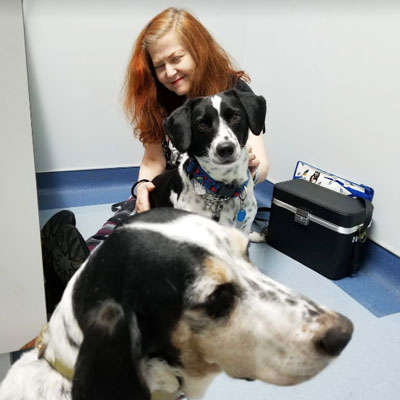 Click to Enlarge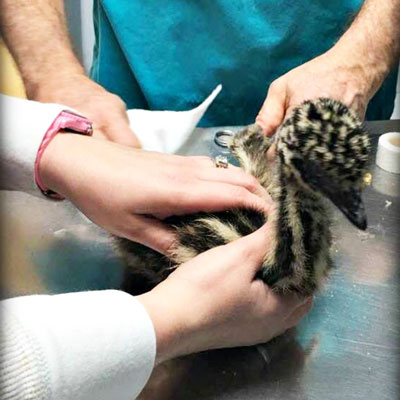 Click to Enlarge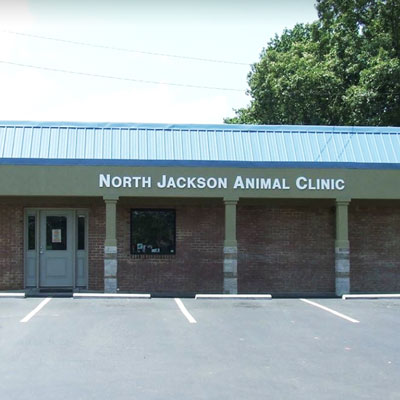 Click to Enlarge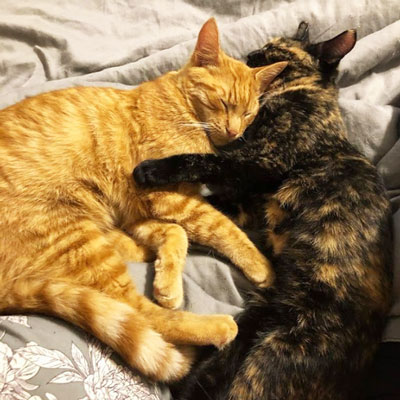 Click to Enlarge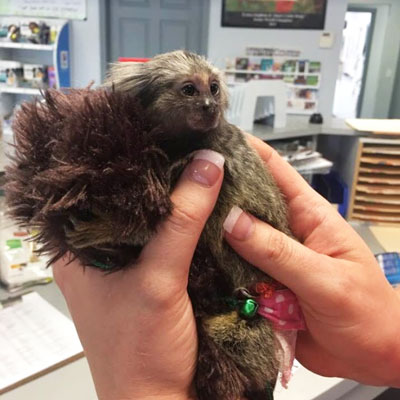 Click to Enlarge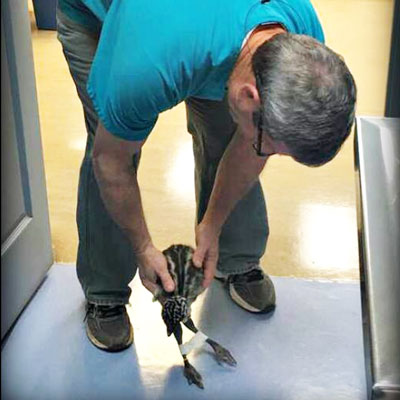 Click to Enlarge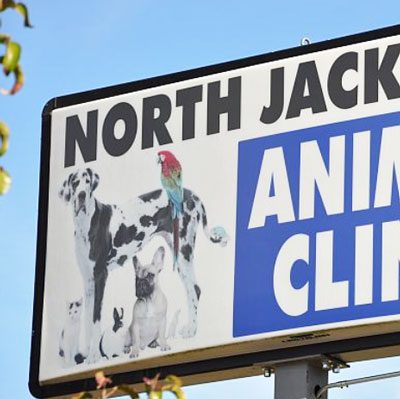 Click to Enlarge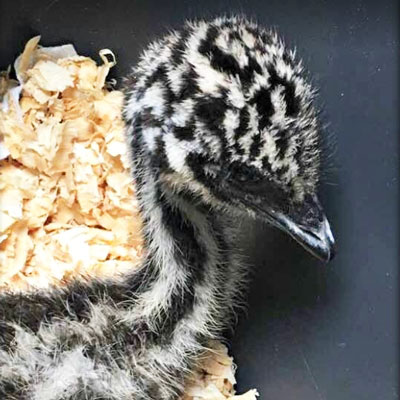 Click to Enlarge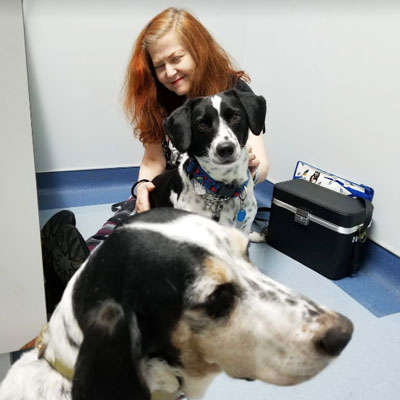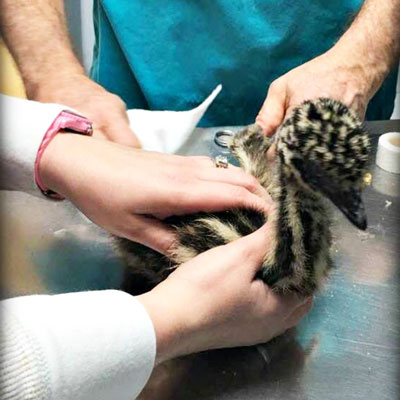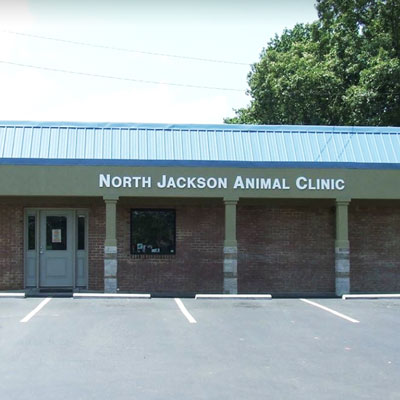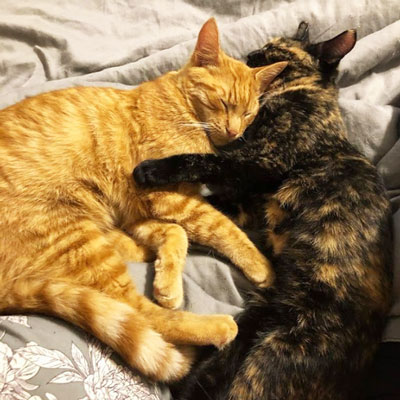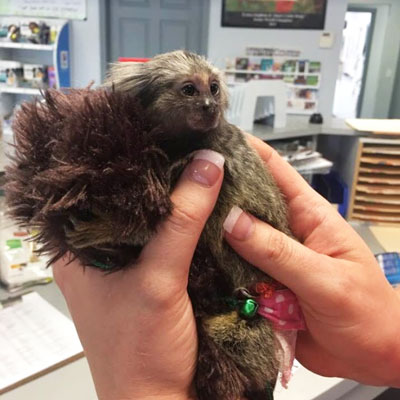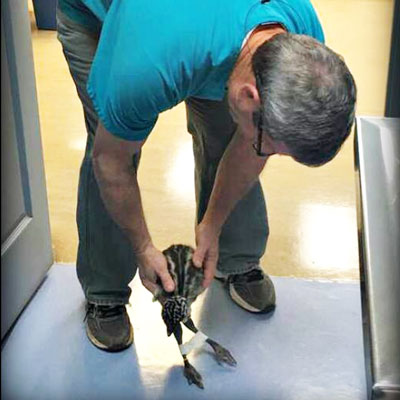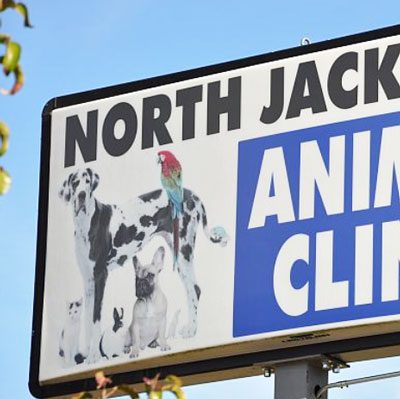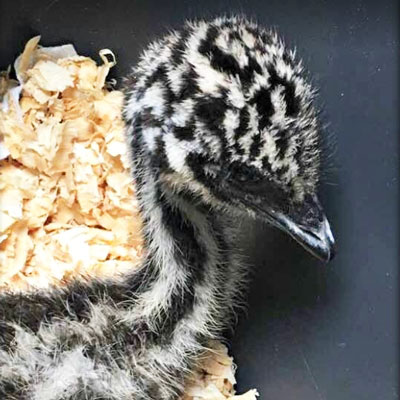 Some Paw-sitive Reviews
"I've been going to this vet's office for 3 1/2 years now, and my fiancé has been going for almost 15 years! I feel so comfortable and at home when I'm there. Randy and his staff are the most caring, professional, and genuine people/vets I've ever met!!! This office shows that they love and care for the animals through their gentle and kind work. Even though we live 2 hours away now, we refuse to go to anyone else CAUSE HE'S JUST THAT GOOD!!! If you're looking for a vet that knows what they're doing, this is the place for you and your fur kid!"
"Love this vet! Very caring. Prices are reasonable. They're actually there to help pets stay healthy or get healthy, not only out to overcharge like many vets in the area. I was very pleased and shocked at the level of care we received and even more pleased when it came time to pay."
"This is a wonderful veterinarian office. Everyone is always friendly, and your pets come first. Randy and Kathy Smith are the owners and are so genuinely caring about your animals. You could not find a better veterinarian office. Oh, the staff is so friendly also."
"Great service for your animal. Thorough and knowledgeable vets. Very good front desk staff. Real vets – kittens to horses, exams to surgery."
"In forty years, over the course of six dogs and eight cats, this is the best vet I have ever encountered."
We are eager to meet you and your pet! Contact us today to schedule an appointment.