The Care Your Pets Deserve
Pet
Dental Care
In Stevenson, AL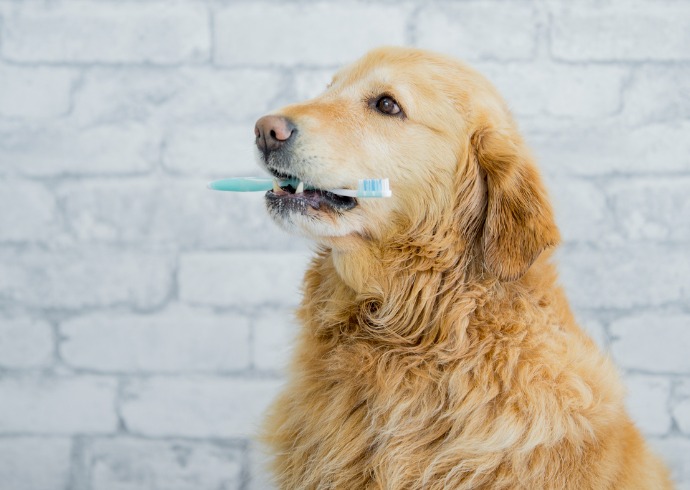 Teeth Cleanings & Extractions in Stevenson, AL
Dental care and hygiene aren't just for humans; they're important for pets as well!
Poor oral hygiene can lead to a number of health-related diseases, such as halitosis, periodontal disease, and more. If these diseases aren't tended to, they can lead to even more serious complications in the future.
North Jackson Animal Clinic offers a wide range of dental care services, including teeth cleaning, extractions, and polishing. We will provide you with the resources and know-how to help keep your pet's teeth clean and free of tartar at home as well.
If you're worried your pet is showing signs of dental disease, give our office a call to schedule an appointment.