The Care Your Pets Deserve
New Patient Information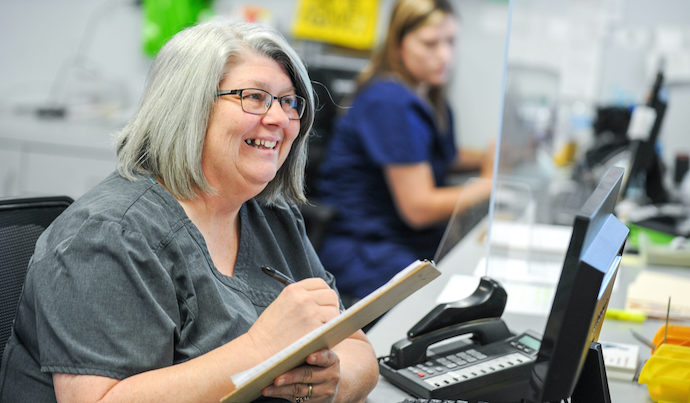 Join Our Furry Family!
We are always accepting new patients at North Jackson Animal Clinic.
Your pet's health and comfort is always a priority at our clinic. That's why residents of Stevenson, AL, and the surrounding areas, have been trusting us to care for the pet since 1977!
Read the information below, and fill out the New Patient Registration Form before your first visit so we can tend to your pet as soon as possible.
New Patient Registration Forms
Pet Information
Client Information
Appointments
Our team will accommodate all appointment requests to the best of our ability. Emergencies are accepted, just give us a call so we can prepare.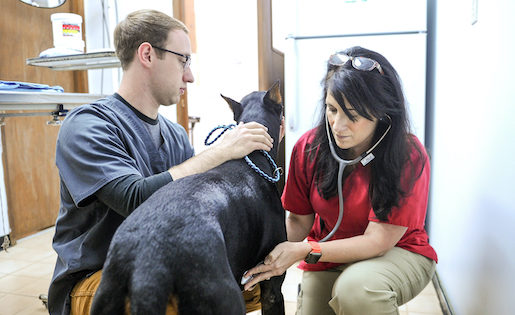 Payment
We accept the following forms of payment:
Cash

Check

MasterCard

Visa

Discover

American Express
We will provide estimates for all surgeries and hospitalizations.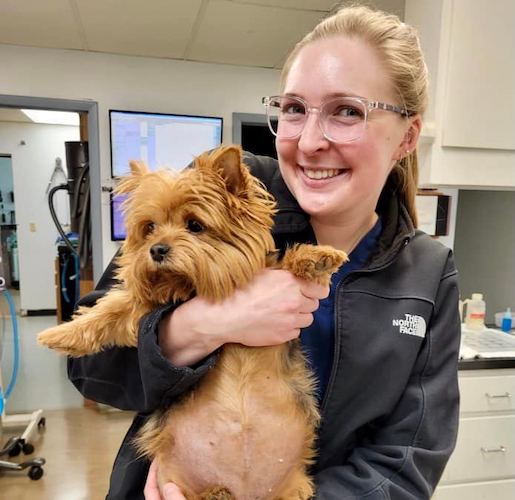 We are always looking to make new friends! Contact us to schedule an appointment.