The Care Your Pets Deserve
About
North Jackson Animal Clinic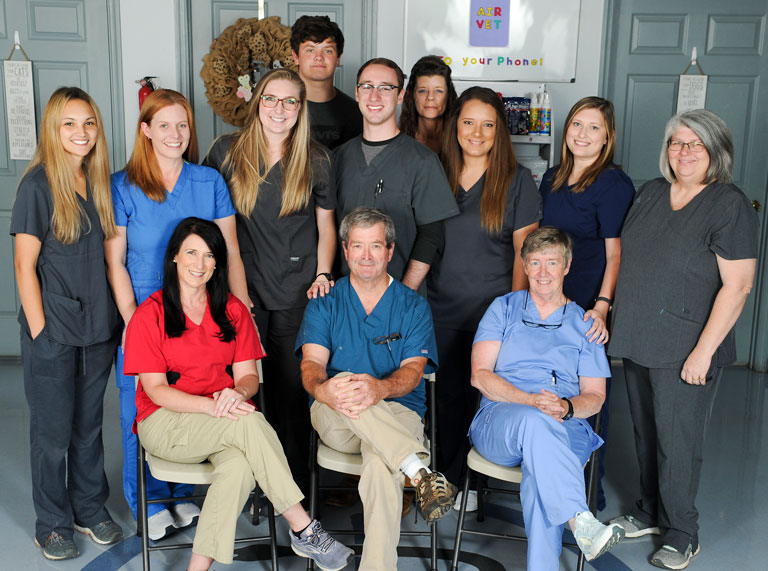 Taking Care of Pets in Jackson County
for Over 40 Years
Here at North Jackson Animal Clinic, we pride ourselves on being one of the leading veterinary clinics in Stevenson, AL. We attribute this to our passion for what we do.
Since our inception in 1977, we have provided pet owners with veterinary services they can rely on, such as animal dental care, surgery, grooming, boarding, diagnostics, and general wellness care.
Our unrivaled commitment to our clients is demonstrated through our efforts to provide our staff with continuing education opportunities, technological advances in veterinary medicine and service, and by administering compassionate care to all pets entrusted to us. We look forward to meeting you and your pet!
Meet Our Team
As animal lovers, our profession is so much more than our day job. With every animal we see, we strive to treat them like our own. Read below to meet the team that will care for your pet.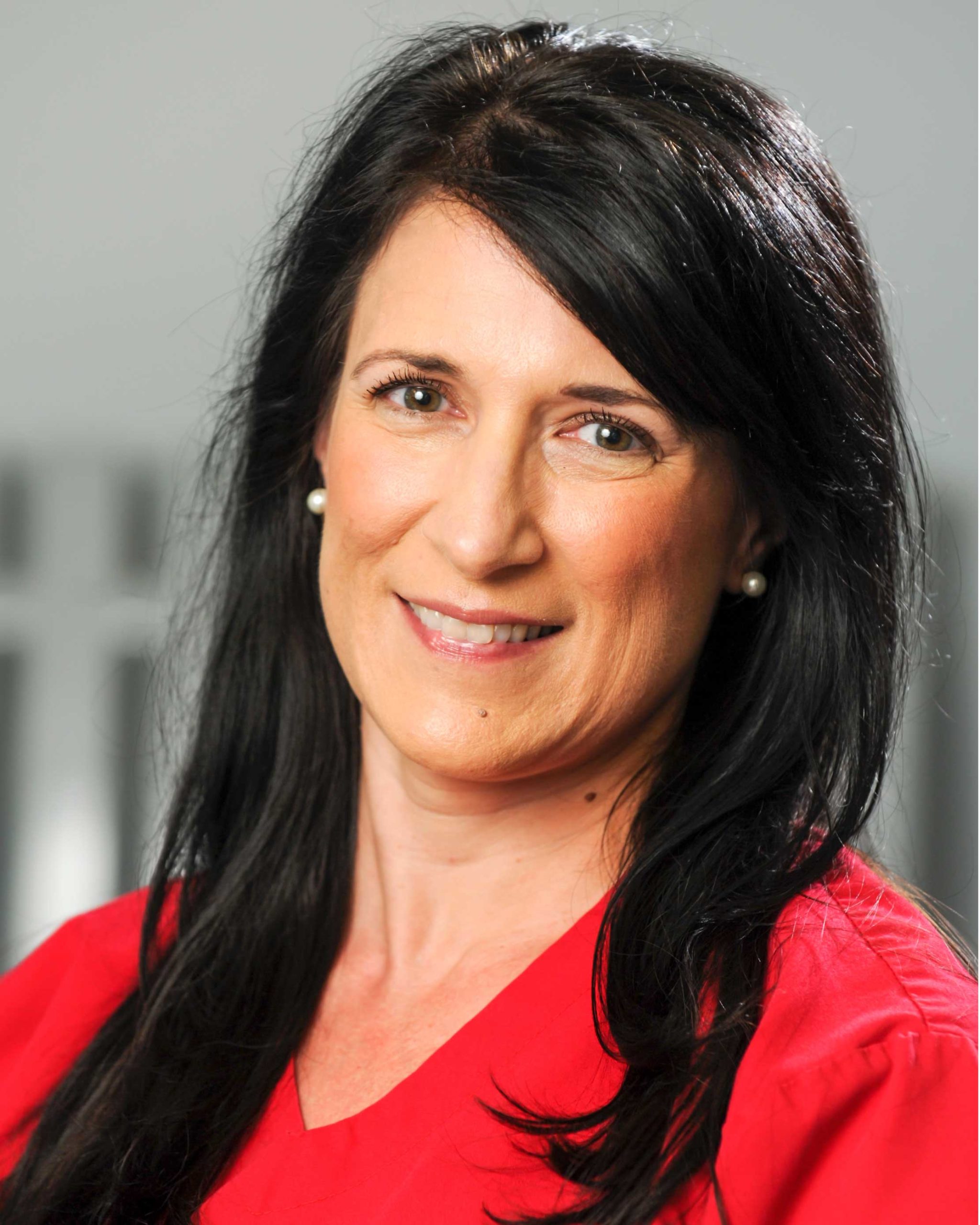 Dr. Tina Hood
Dr. Hood is originally from Rosalie, AL, and is a 1999 graduate of Auburn University School of Veterinary Medicine. After graduation she completed a yearlong internship at the Illinois Equine Hospital. Since then, she has worked in vet clinics throughout South Central Alabama and has been with NJAC since December 2017. She now resides in Chattanooga, TN, with her husband Mike and enjoys spending time with her family, which include four children, two grandchildren, and her family pets Renq , Chubbs, and Rocko.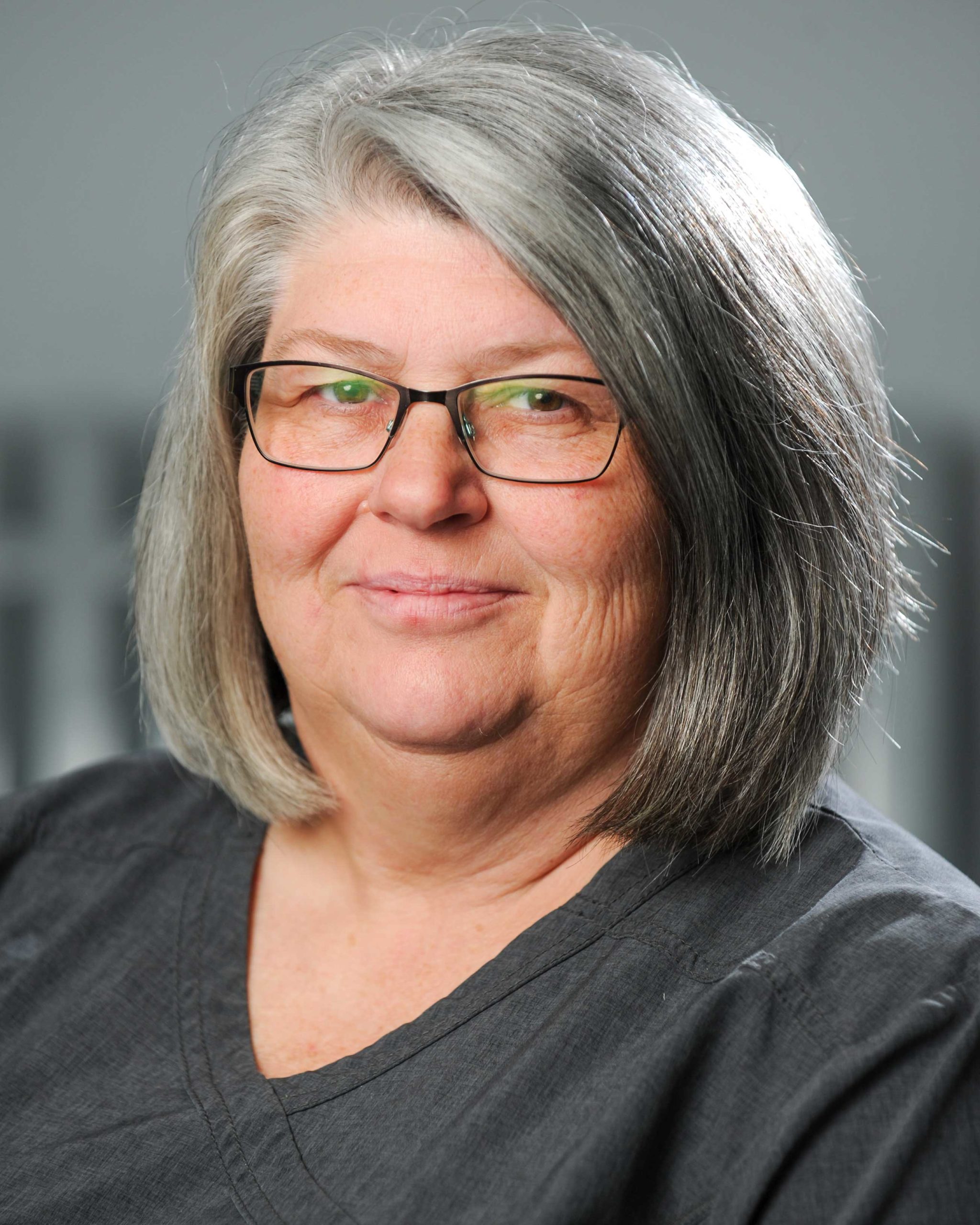 Lynette McCloud, Hospital Manager
Lynette has lived most of her life in Bridgeport. Over the past thirty years she has worked in many facets from industry to the local school system. She has been with the clinic since August 2015. She enjoys spending time with her husband Darren and their four children and three grandchildren. She has what she considers a mini –farm. It includes a Golden Retriever, Mini Schnauzer, Mini Husky, Standard Poodle, Zebu cow, Mini Donkeys, Pygmy Goat, and Chickens.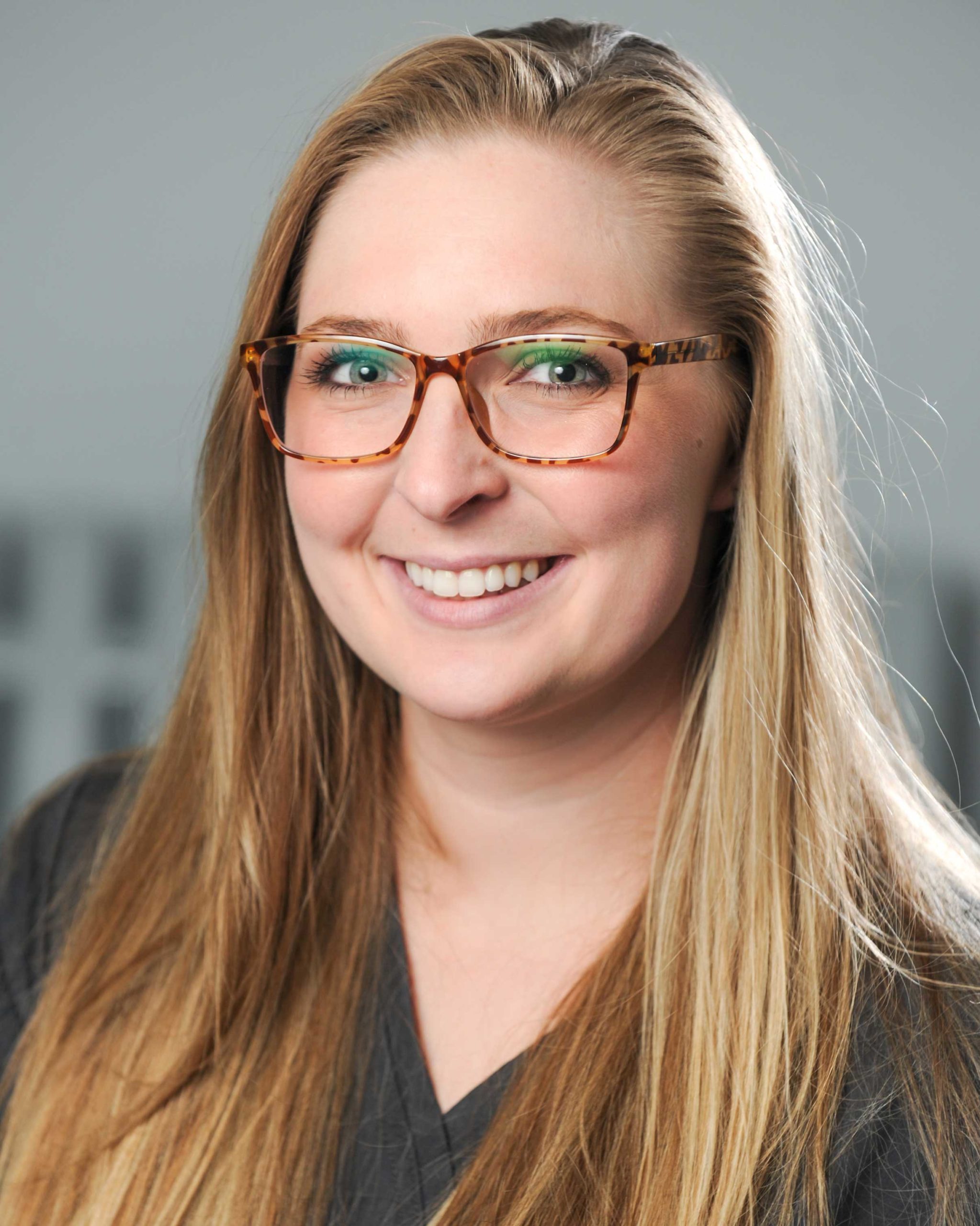 Kayleigh Owen
Kayleigh is a graduate of Pisgah High school and has been with us since February 2016. She enjoys spending time with her husband Levi and cuddling her pets Zeus, Floyd, Luther, Peach, Opie, and Lenny.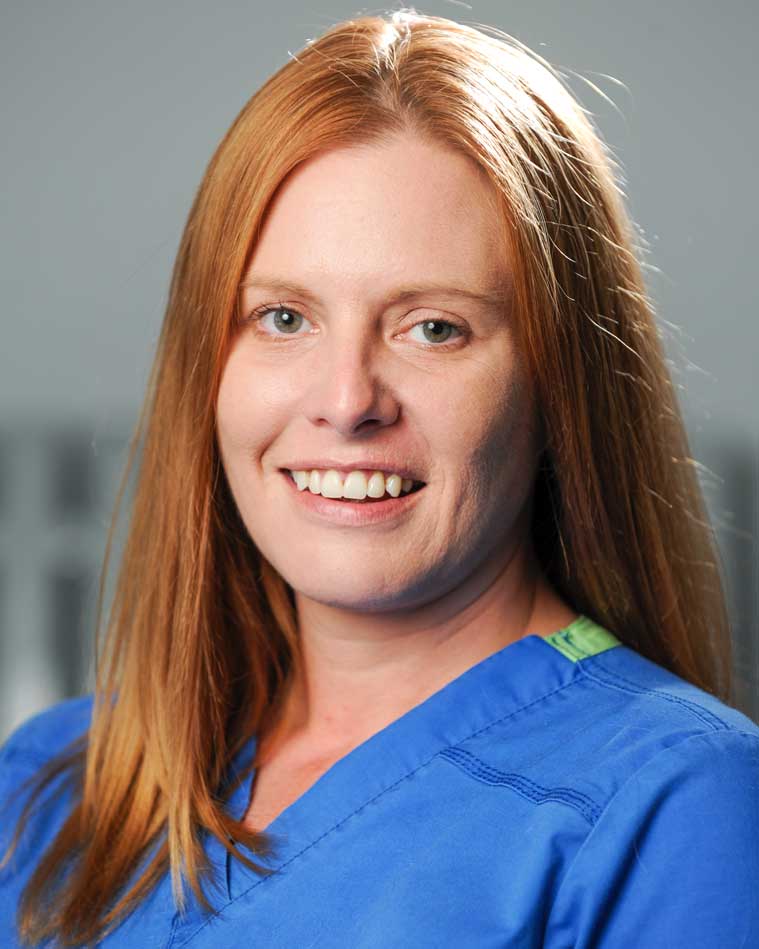 Holly Jernagan
Holly is from Stevenson, AL, and is a graduate of Jefferson State Community College. She has been with us for 15 years. She is a Licensed Veterinary Technician and is the mother of two boys. She has a Mini Aussie named Sister, and Bones the cat.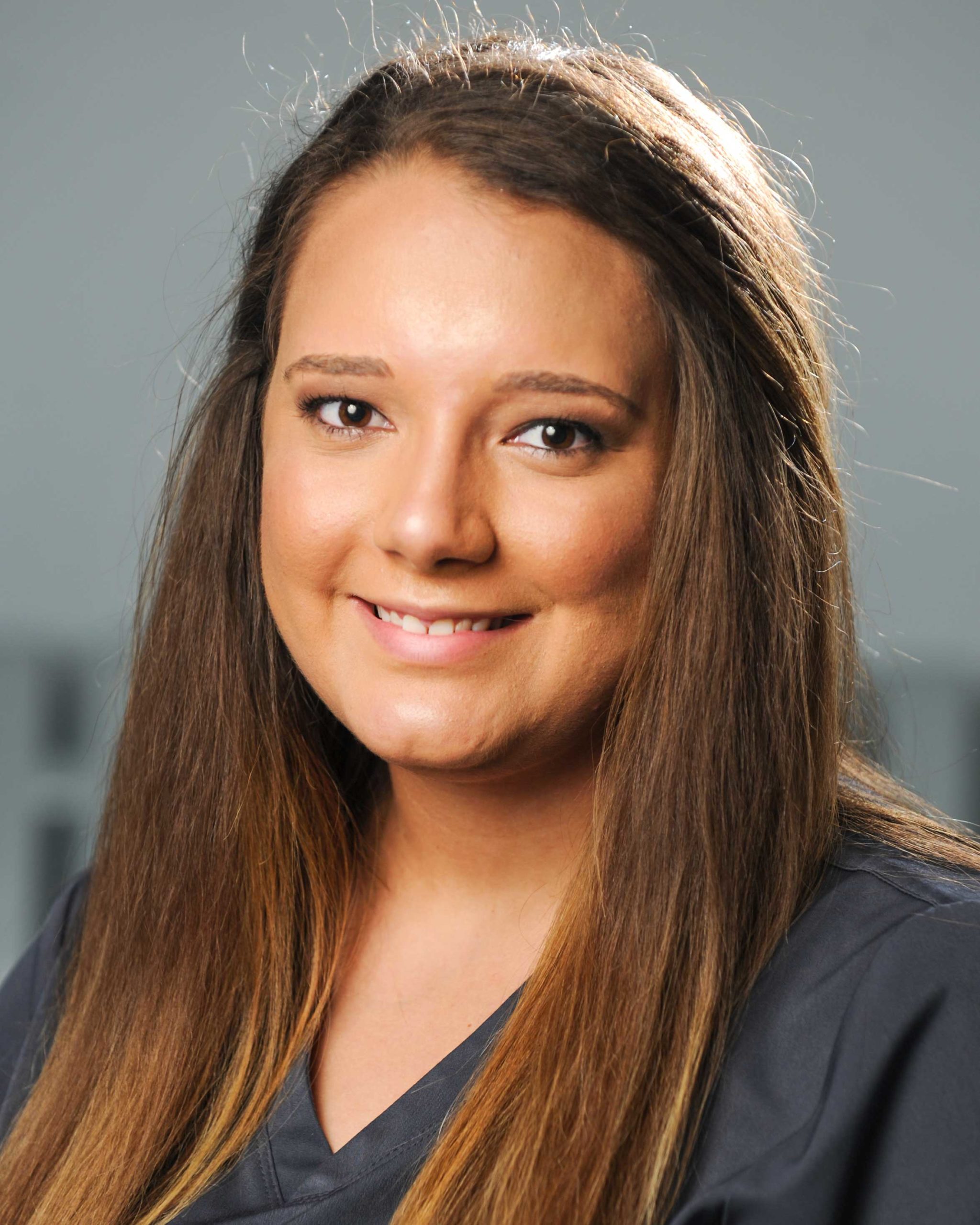 Cheynne Danley
Cheynne is a graduate of Pisgah High School and has been with us since March 2019. She lives in Bridgeport and enjoys spending time with her family. She has a dog named Bella.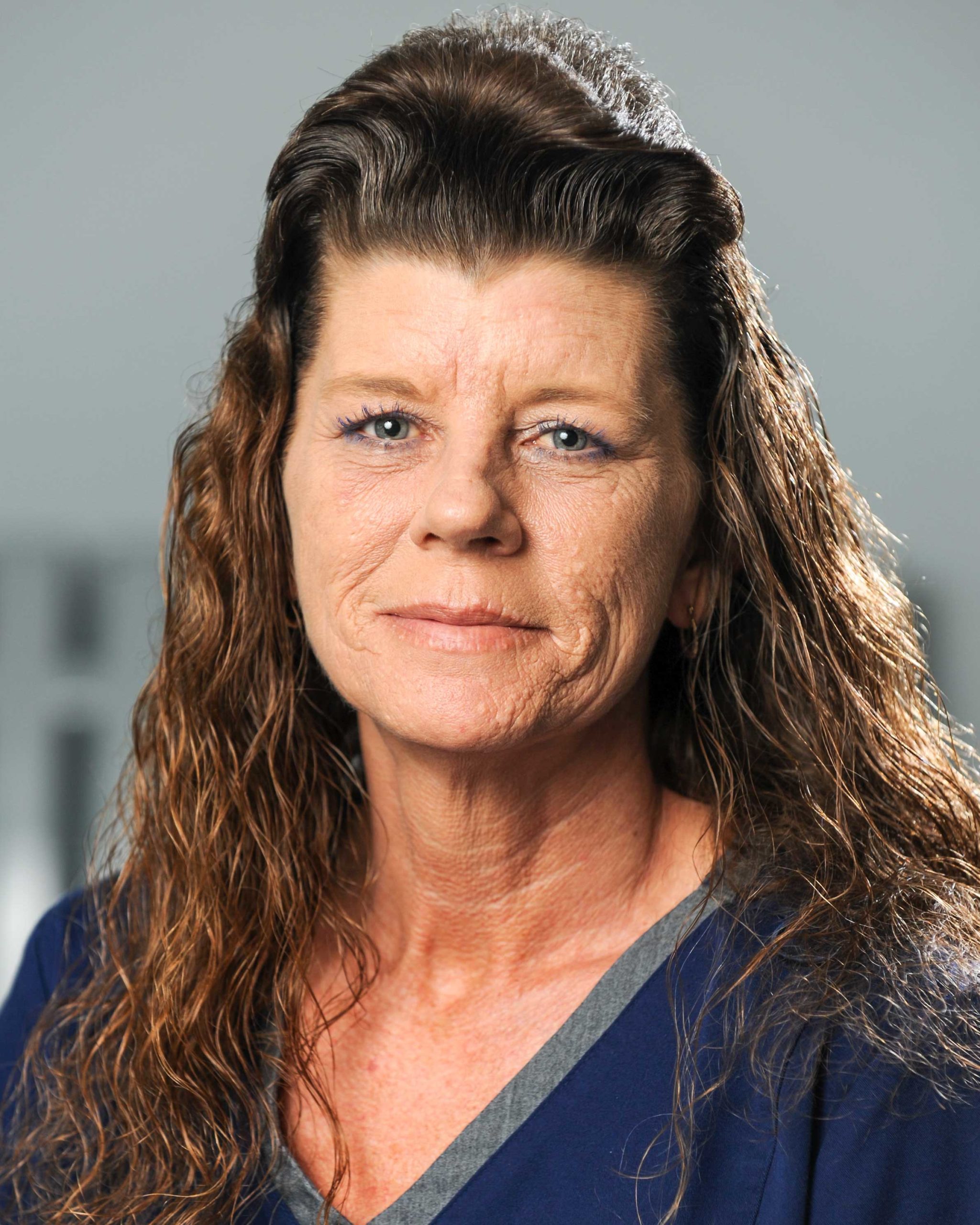 Machelle McCrary, Hospital Manager
Machelle is a former employee of the North Jackson Progress Newspaper, which recently retired. She was an employee there for 31 years. She has been with us since March 2019. She is a lifelong resident of Stevenson, AL, and enjoys spending time with her husband Kent, three children, grandchildren, and her spoiled dog Daisey.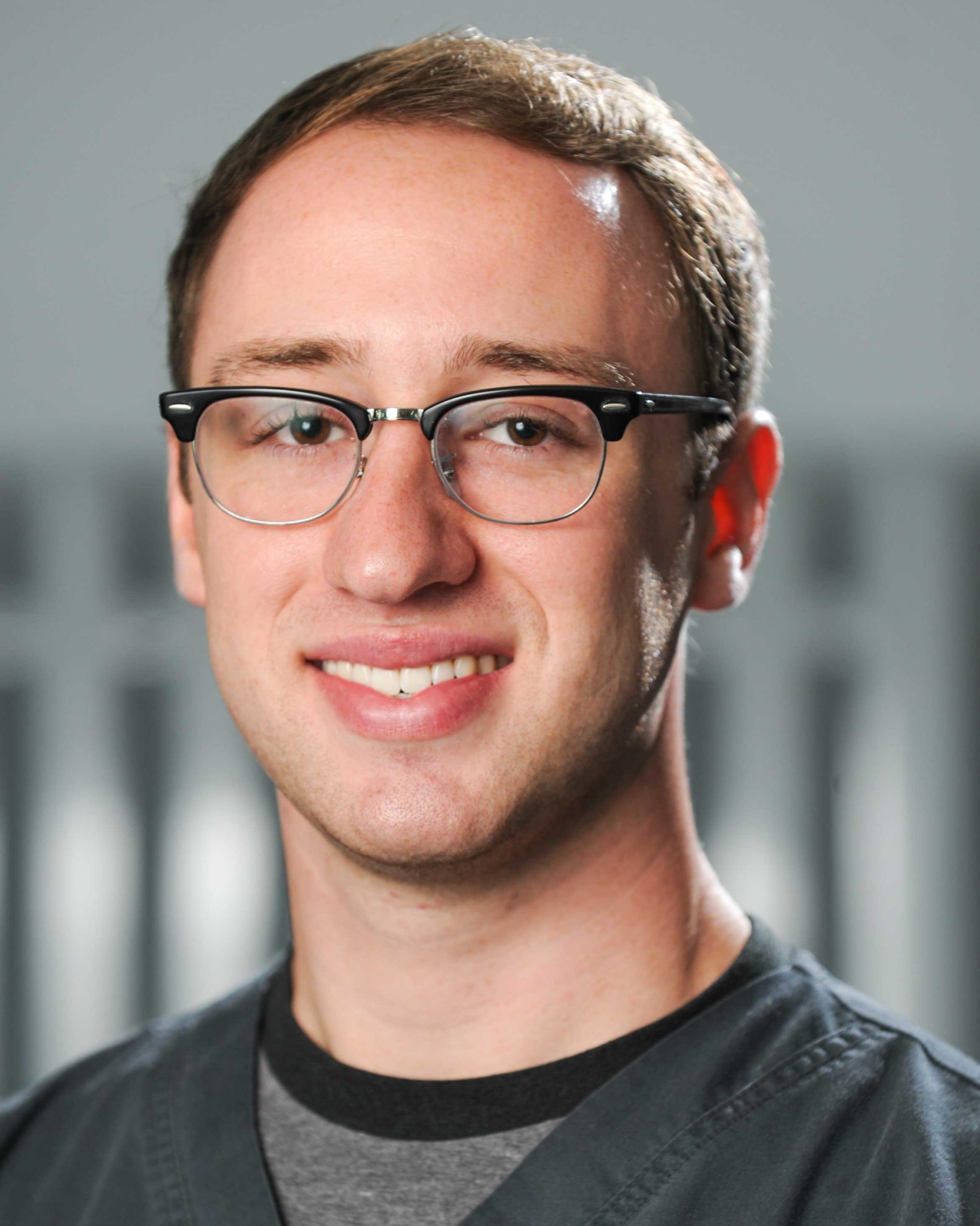 Andrew Kirk
Andrew Kirk is a graduate of North Jackson High school and is currently attending JSU. He will be applying to the vet programs this fall. He has been with us since 2015. He enjoys spending time with his family and his dog Oakley.
Now that you've met our team, stop in to say hi! We are eager to meet you and your furry friend. Call today to schedule an appointment.