The Care Your Pets Deserve
Pet Care
Tips, Tricks, & More!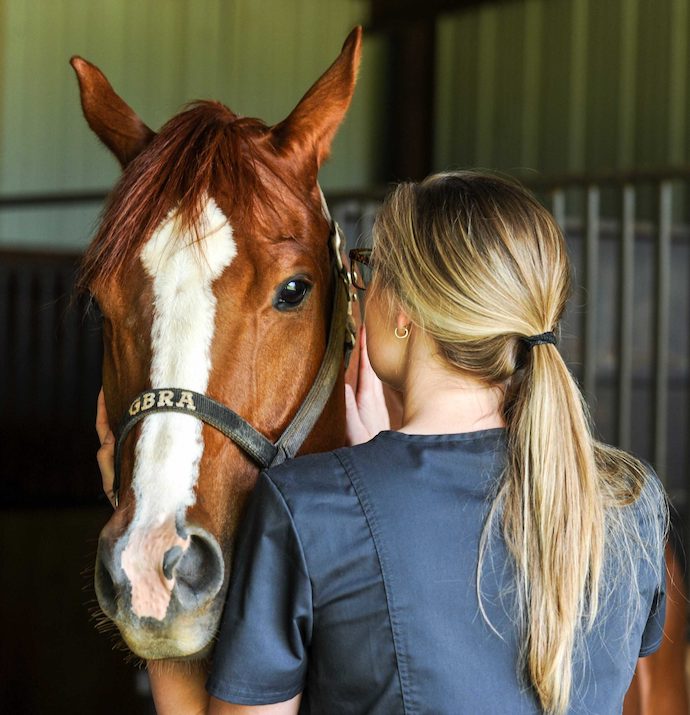 North Jackson Animal Clinic in Stevenson, AL
In our efforts to remain your go-to source for reliable veterinary services, we have compiled some useful information about pet care to help you best take care of your furry friend.
We will be posting regularly, so come back often to read more!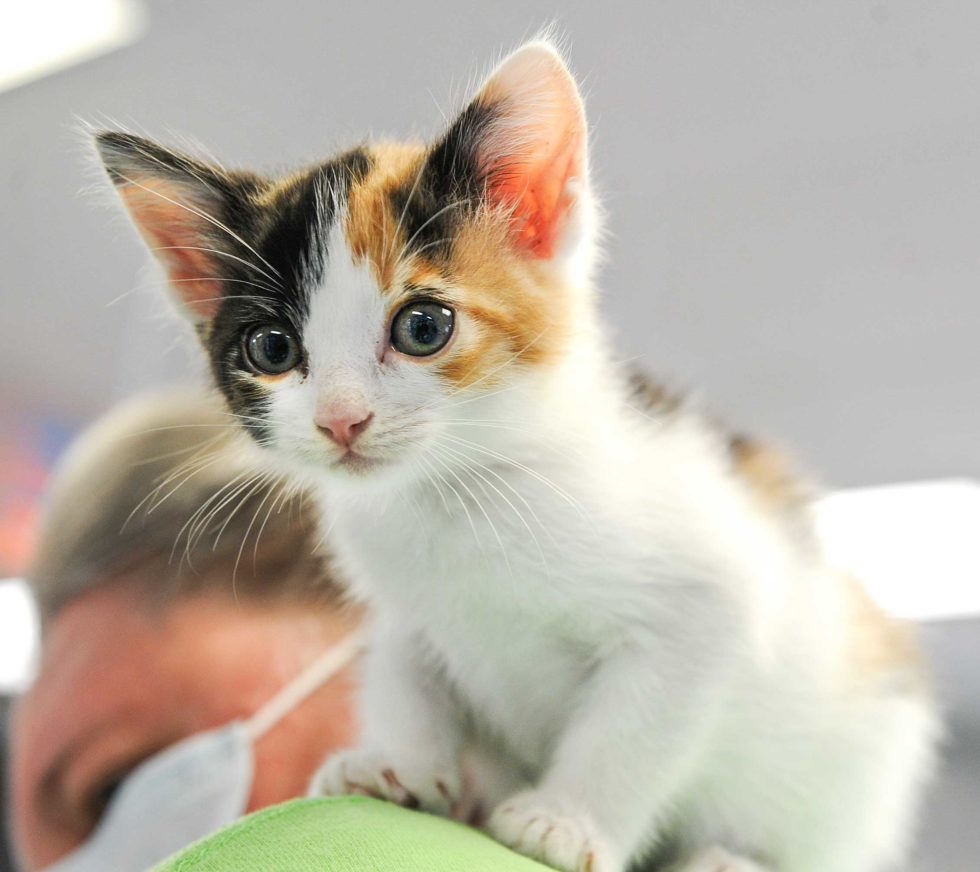 September 22nd, 2020
The leaves are changing, the temperature is dropping. It's time to switch out your t-shirts for sweaters and your flip flops for boots. While you may be ready to sip on pumpkin spice lattes and cook hot chili and soups, there may be one member of…
Read Article